Knowing where to start with registering a co-operative can be confusing. We can help make sense of the different legal structures and help you identify the most suitable structure to enable your organisation to flourish. Once you have decided, we can provide a complete registration service to set you up with rules for your chosen legal structure.
We provide a registration service with options for registering Community Interest Companies, Co-operative Societies, Community Benefit Societies and Charitable Community Benefit Societies.
We can provide advice for new organisations registering for the first time, organisatons wanting to convert to a co-operative or update their rules, and more complex arrangements such as group structures.
Choosing your Rules
When incorporating your enterprise your society will need to adopt a set of Rules. There are many model rules your enterprise can adopt, and SWCD work with many model rulebooks including those from the CIC regulator and Co-operatives UK as well as our own.

We know that choosing which model rules are right for you can feel like a minefield, but we can support you to identify which rules are most suited to enable your enterprise.
The Somerset Rules
We have our own set of Multi-stakeholder rules for Co-operatives, Community Benefit Societies, Charitable Community Benefit Societies, and Community Interest Companies.
We recently updated our model rules to the 2022/3 versions but still have the 2020 CIC rules available while we finish updating them.

The Somerset Rules are optimised for social purpose co-operation between different stakeholder groups. They are also designed for groups who will be seeking a lot of equity finance through things like Community Share Offers.

They enable a co-operative enterprise to be 'shared' by more than one group of stakeholders. For example, a community supported agriculture scheme could be 50% controlled by producers and 50% by consumers. Or a business could be 60% controlled by its workers and 40% by the local community.
They are designed to enable the widest range of options for financing your co-op by issuing shares to members and to outside investors. Worker Co-ops can enjoy lightly regulated crowdfunding with SEIS and EIS tax reliefs.
They closely follow the co-op principles – even those like education, autonomy and sustainable development that are often not referred to in other rulebooks. Widely shared values like consensus and constructive conflict resolution are now also provided for in detail.
They are 'social impact reporting ready', so that future co-operators must evaluate their success at achieving the co-operative's stated mission; but the members choose the methodology that suits them.
The Somerset rules have already opened up new possibilities for co-operative enterprise, evidenced by the success of the Ecological Land Co-operative – one of the earliest adopters.
See the files below for more information on when these rules might be useful and how to go about adopting them. Existing co-ops wishing to convert can follow the same process as for registration.
You will also find examples of membership policies, standing orders and first year social accounts, which may be useful as templates for your own organisation.
Our Model Rules: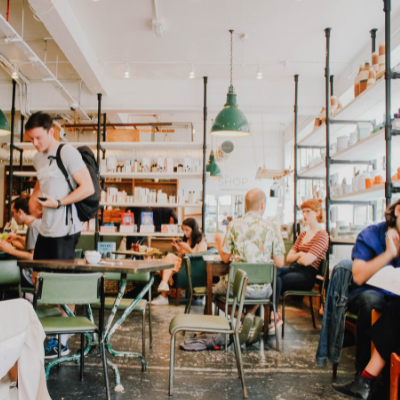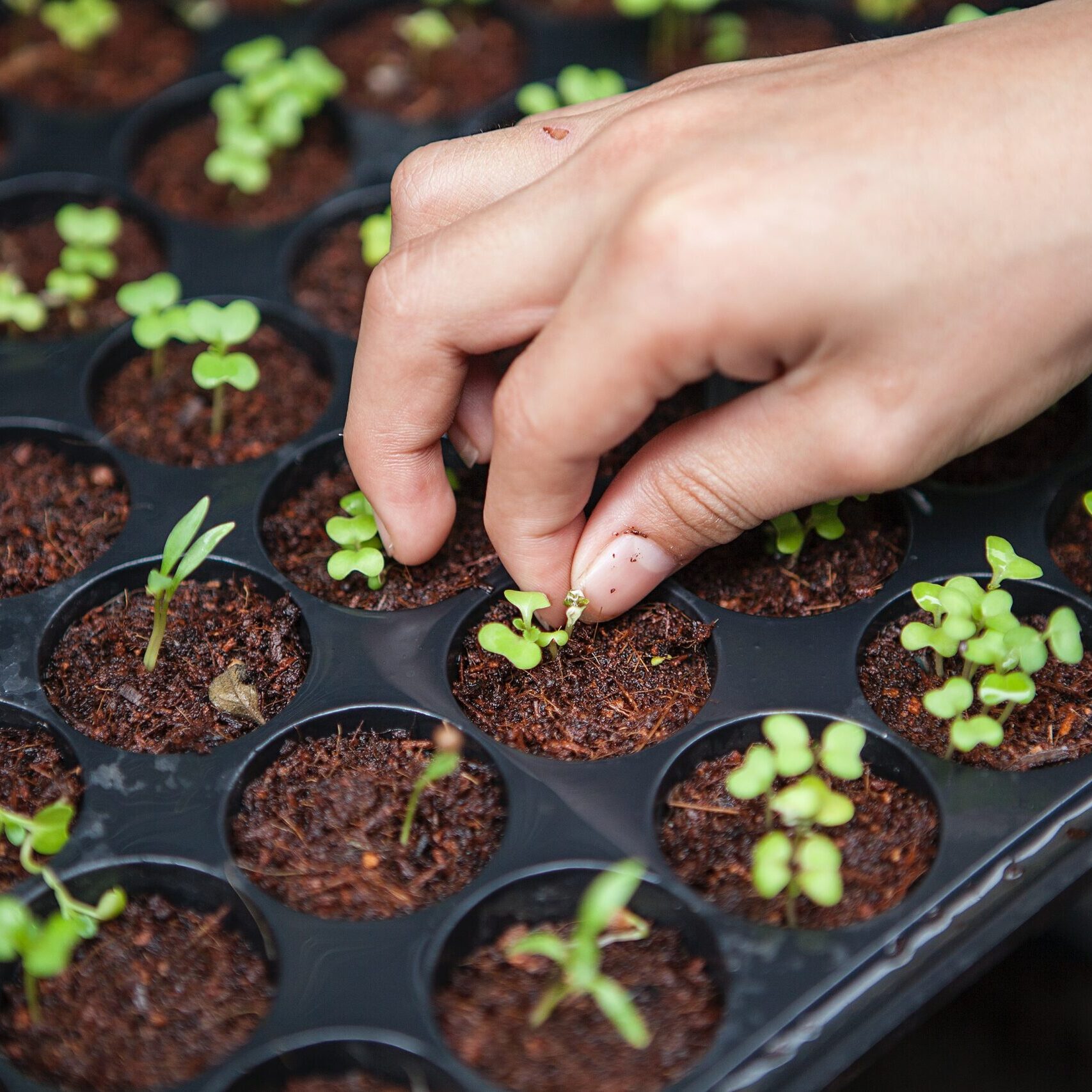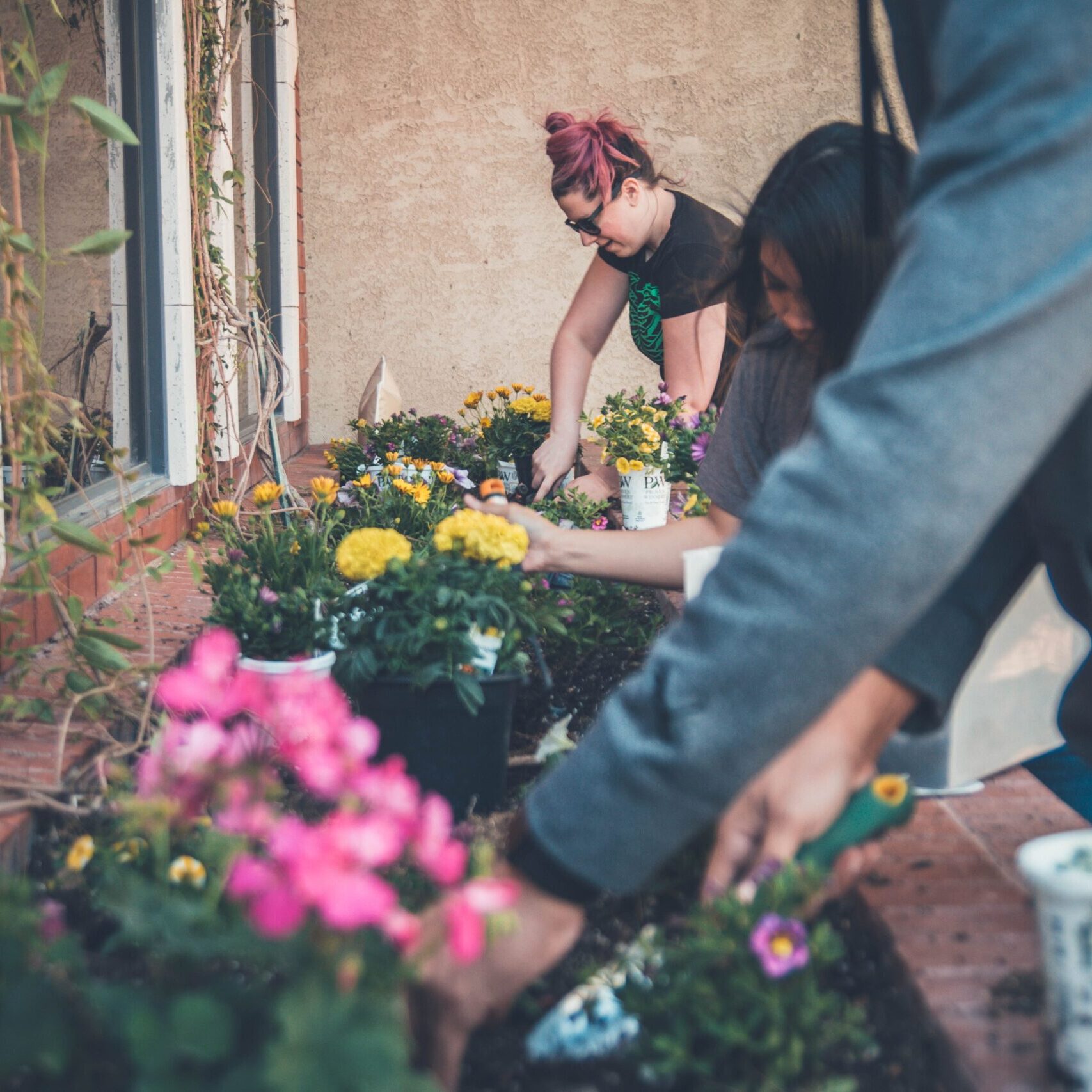 Don't just take our word for it:
Here are some of the organisations that use Somerset Rules, you can have a look to see what kinds of organisations they are and could try getting in touch to see if they have any feedback on the concept of the rules.
If this doesn't seem like what you need, have a look at the other services we offer or get in touch.