Alex Lawrie – Co-operative Development Consultant

Alex is a long-standing co-operator, as a founder member of many societies including Stepping Stones and Cornerstone Housing Co-ops, Footprint Workers Co-operative, Somerset Co-operative Community Land Trust, Ecological Land Co-op and GO-OP, and SWCD itself.
Alex studied Politics at Leeds University. In 2018 he gained a Masters Degree in Strategy, Change and Leadership from the University of Bristol. Alex also became a SFEDI accredited-operative advisor in 2008. Alex is also the author of 'Empowering the Earth' (Green Books, 2000), and Simply Finance (Co-operatives UK,2011).
Talk to Alex about: Alex's role in SWCD includes work on housing co-ops, community rail, car clubs, local complementary currencies, secondary co-operatives, and co-operative development infrastructure.
Contact: alex@southwest.coop, 07963 917472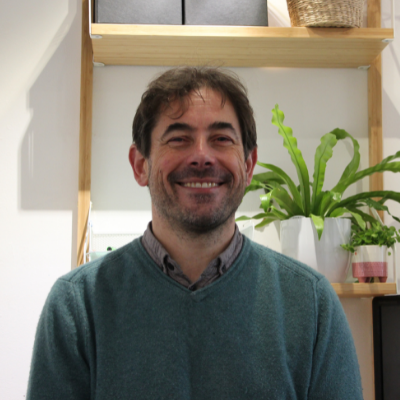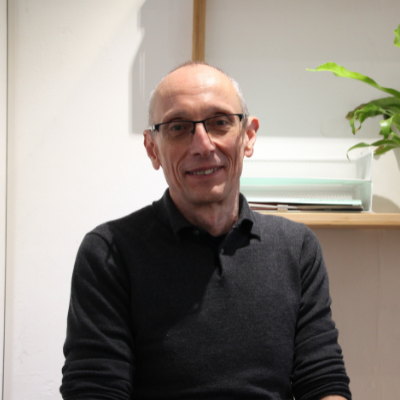 Steve Howell – co-operative development consultant

Steve has a background in housing co-ops, and community development and regeneration. His housing experience covers both housing co-ops and community land trusts, and the development of new-build affordable rent homes for people in housing need. Steve has led on the development of innovative models of community involvement and development in deprived areas. He has also worked on large-scale community-led regeneration schemes – developing cross-sector partnership working – as well as supporting small scale community initiatives.
With over 30 years of experience in community development, and co-operative and partnership working, Steve recognises the importance of team building and engagement of stakeholders to success. Along the way he gained extensive experience and expertise in fundraising from grants, government agencies and crowdfunding.
Steve Howell has a degree in physics.
Talk to Steve about: Steve leads on Community Land Trust support, housing development, community engagement and the sustainability projects.
Contact: steve@southwest.coop, 0300 456 2265
Joanne Elston – Co-operative development consultant

Jo started her journey with cooperatives by working for SHRUB Coop, a multi stakeholder community cooperative in Edinburgh, where she coordinated the Sustainable Fashion programme and gained a lot of experience facilitating meetings and workshops. Through this, she was introduced to other local community organisations and the wider coop sector.
After leaving this job she went on to do the Barefoot Co-operative Development course with Co-op Culture as well as Facilitation and Conflict Resilience training with Navigate. She is now excited to put all of these skills into practice with SWCD.
Talk to Jo about: Jo leads on society registrations and rules amendments as well as being an initial point of contact for new clients.

Contact: jo@southwest.coop, 0300 456 2265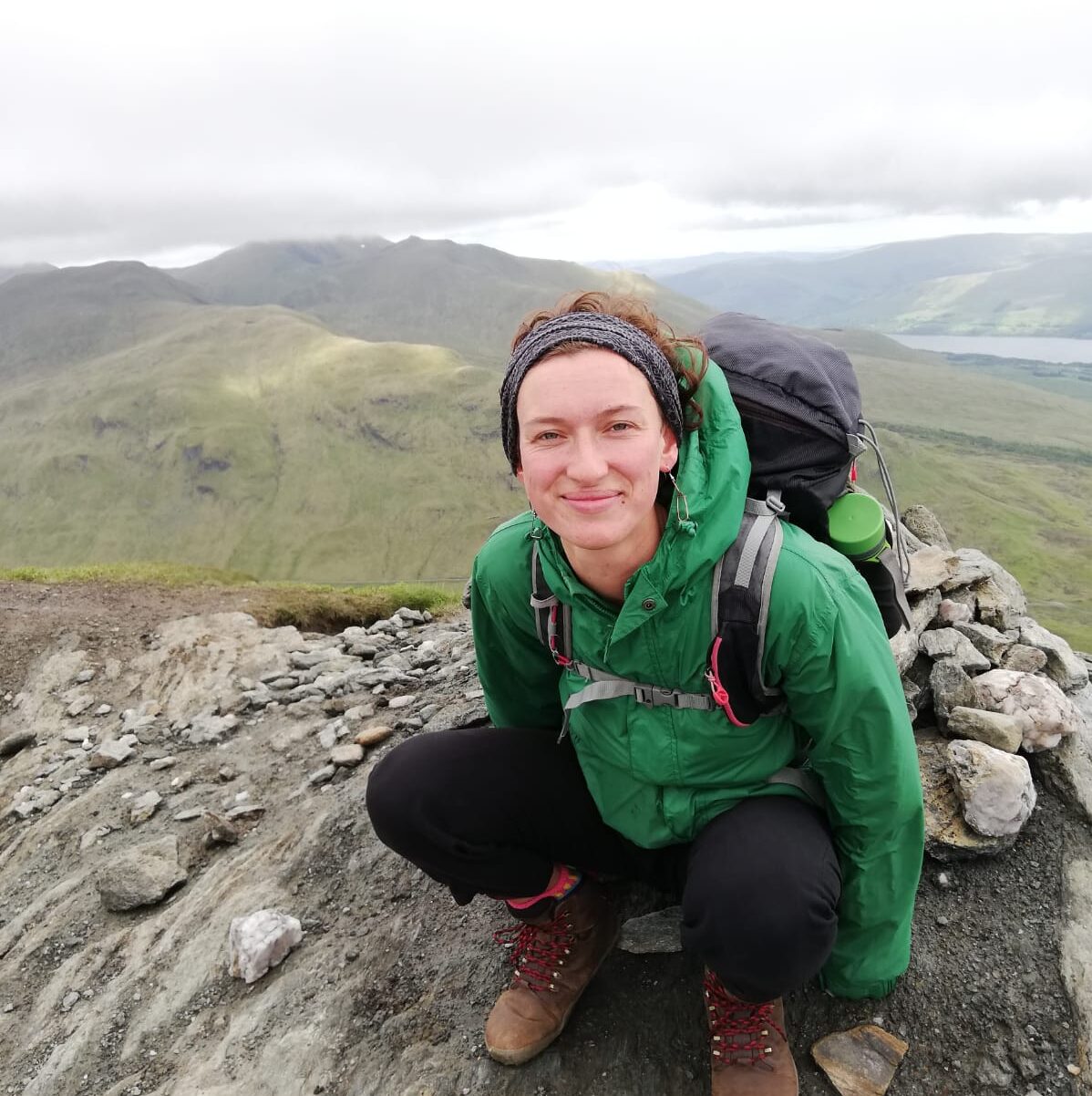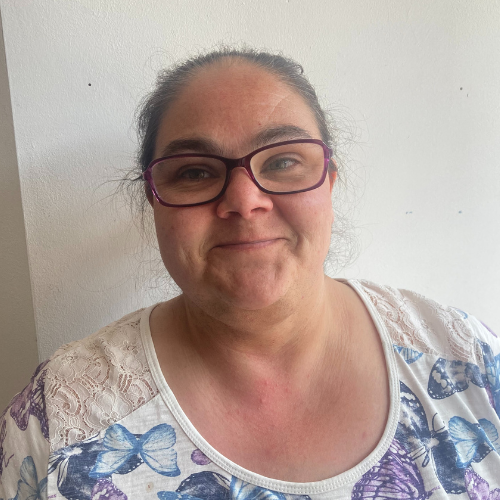 Katrina Cox – administration assistant

Katrina has 14 years experience in administration work. In her career she has also worked in the care sector and has been a teaching assistant. She is a caring and enthusiastic person, and enjoys supporting and helping people.
Katrina has learnt sign Language.
Talk to Katrina about: Katrina is often the first person you will talk to and will help you with your enquiries.
Contact: Katrina@southwest.coop, 0300 456 2265.
Lina Hernandez – Associate

Lina has a double degree in Marketing, International Business and Business Administration. Her working experience started as a logistics and international business representative for her family business in Bogota, Colombia. Her ambition to travel and expand her experience lead her to move to Miami, USA to continue her career as a supply chain associate. However, she always had a passion for social and sustainable development, and an awareness of the need for businesses to create a positive impact in the community. The desire to pursue a career in the Social Industry lead her to complete a MSc in Business Strategy and Innovation Management with a focus in Sustainability at the University of Southampton. In 2022 she became certified as a Mindfulness coach, as she wants to help people in the community to find peace and balance in their daily lives.
Lina is a very enthusiastic and positive person with a passion for community development and local co-operation. Lina supports the administration of the business in tasks like bookkeeping and financial transactions, keeping the team up to date and organised.
To find out more about SWCD in general, see our About Page:

To find out how our co-operative works, you can download our rulebook.
South West Co-operative Development Limited
Registered as a Multistakeholder Community Benefit Society: 31193R
Registered office address: 10 East Reach, Taunton TA1 3EW
Office phone: 0300 456 2265
Email: development@southwest.coop