What is a cooperative?

All over the world, millions of people have chosen the co-operative model of business enterprise to support them to reach their personal and community development goals. From the outside, they may look like a normal business or organisation, but on a closer look look very different – and in a positive way.
A co-operative is owned and controlled by its members; the people who are closest to the business. Members could be customers or service users, workers or suppliers, who have all come together to meet a shared economic, social, and/or cultural need and aspiration.
Co-operatives are found in every sector, from agriculture, consumer and financial services, housing, health and social care, funeral, sports, tourism, utilities (telephone and internet services, electricity, water, gas) to transport.
Co-operatives are significant economic and social actors. Co-operatives UK's 'The Co-op Economy' demonstrates just how resilient the co-operative model is.
Businesses that you may have heard of, but did not realise they are a co-op include Birds Eye Peas, Mole Valley Farmers Ltd, and Arla Foods.
To learn more about co-operatives and the movement we recommend looking at the Co-operative UK website.

If you work for, are interested in, or are looking for support for a co-operative in the South West, please get in touch.

Principles

There are seven principles that co-ops share and embed within their business: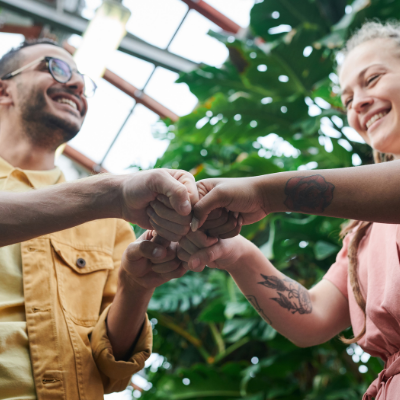 1.Voluntary and open membership
Co-operatives are voluntary organisations, open to all persons able to use their services and willing to accept the responsibilities of membership, without gender, social, racial, political or religious discrimination.
2.Democratic member control
Co-operatives are democratic organisations controlled by their members. This means they have equal say in the running and how profits are used. People serving as elected representatives are accountable to the membership.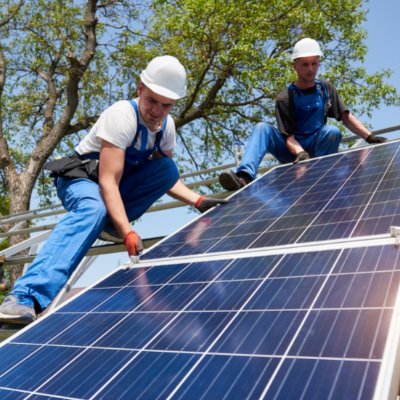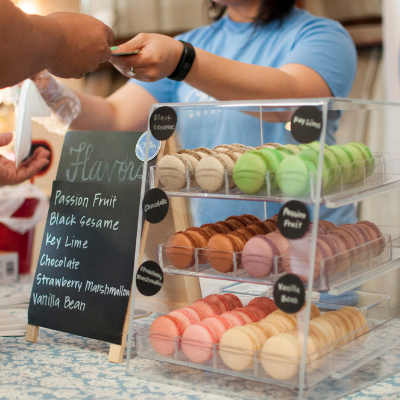 3. Economic participation
Members contribute financially to their co-operative in some way. This might be because they work for the co-op, they buy its services or products or because they have invested in it.
4. Autonomy and independence
Co-operatives are autonomous organisations controlled by their members. If they enter into agreements with other organisations, including governments, or raise capital from external sources, they do so on terms that ensure democratic control by their members and maintain their co-operative autonomy.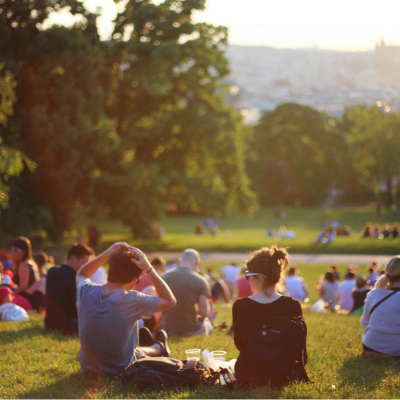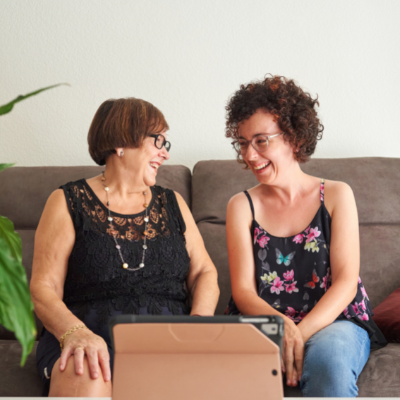 5. Education, training and information
Co-operatives provide education and training for their members so they can contribute effectively to the development of their co-operative. They also inform the general public about the nature and benefits of co-operation.
6. Co-operation among co-operatives
Co-operatives serve their members most effectively and strengthen the co-operative movement by working together through local, national, regional and international structures.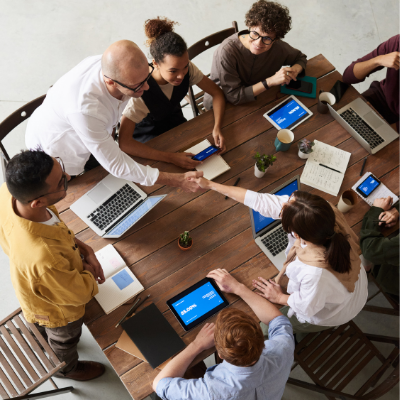 7. Concern for the community
Co-operatives work for and support the development of their communities.
Become a member of South West Co-operative Development today to contribute to your local
co-operative movement

South West Co-operative Development Limited
Registered as a Multistakeholder Community Benefit Society: 31193R
Registered office address: 10 East Reach, Taunton TA1 3EW
Office phone: 0300 456 2265
Email: development@southwest.coop